Don't miss out on solar savings
Quality solar systems
A wide range of high-quality panels and inverters to suit all needs.
Great value
Affordable systems offering amazing value for money. Plus, get help applying for the Victorian Government solar rebate.
Finance options
Tailored finance plans to suit you - call us to discuss options.
Why Tango?
Easy Process
No jumping through hoops, our friendly advisors will walk you through how it works, and we'll connect you with our preferred third-party solar retailer to complete installation.
Backed By Knowledge
With help from our parent company Pacific Blue, one of Australia's leading developers of renewable energy, we've carefully selected the best systems and preferred retailers.
Energy With A Clean Conscience
Feel positive as you reduce the impact of your household energy on the environment.
Great Value And Quality
Low upfront and ongoing costs and high quality of panels, backed up by 10+ year guarantees.
Savings
Help lower your costs by generating your own energy, decreasing your reliance on the grid. Find out about the feed-in tariffs you could access by signing up your electricity with Tango.
Increase The Value Of Your Home
Solar is an excellent investment now, but it also has ongoing benefits adding value to your largest asset.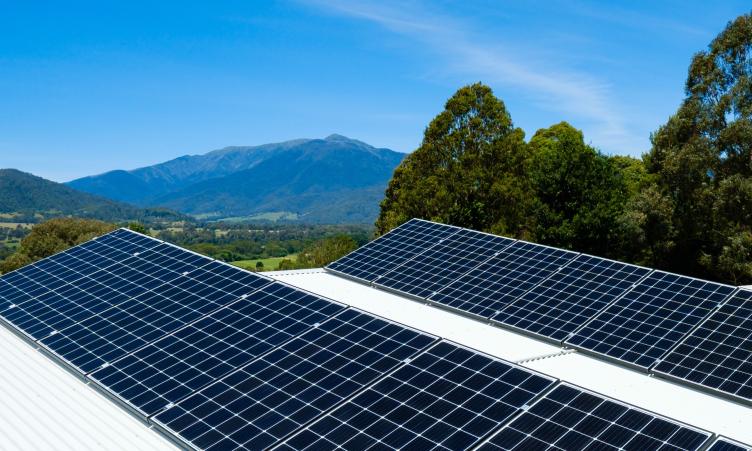 Reduce your electricity costs with solar
Now is a great time to install solar, especially if you are spending more time at home, as a result of COVID-19. Many households are using more energy in the daytime - when the sun is shining and solar panels could be generating electricity for their home.

Speak to a Tango advisor today.
 Tango's preferred third-party solar retailer: