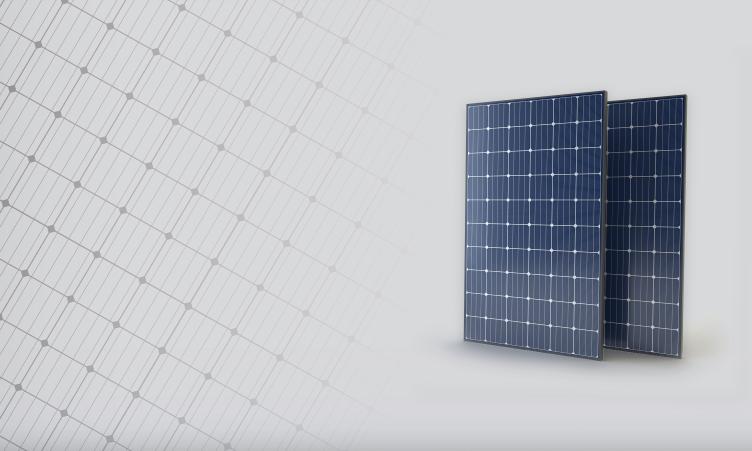 Solar panels: market-leading warranties and performance guarantees
We offer a wide range of high-quality Tier 1 solar panels through our prefer solar retailer to suit all needs.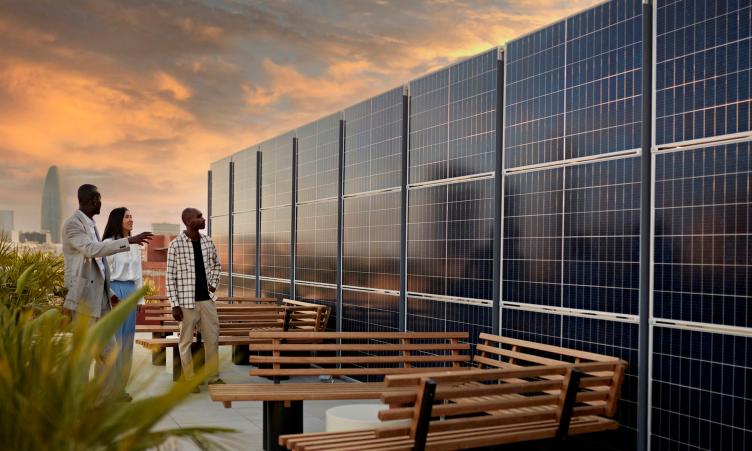 Discover how your business can benefit from going solar
Tango doesn't just provide competitive energy rates, we can help you reduce your energy usage to save even more on your electricity costs.
Want to reduce your business electricity costs?