There are many compromises we have to make in life – don't let energy be another one.
Why Tango?
No lock-in contracts.
Sometimes, you don't know what you have till it's gone. At Tango, that's not a problem, we give you the freedom to come (and go) as you please.
Quick sign up.
We know you only think of your energy provider when you need to. That's why Tango promises simple plans with an even simpler online sign-up.
We can keep a promise.
Tango was awarded the Canstar Blue 2018 award for Most Satisfied Customers in VIC, as well as two Mozo Choice Awards in 2019 for small business solar plans and energy plans in VIC.
Backed by Pacific Hydro Australia.
Tango Energy is the retail extension of Pacific Hydro Australia, one of Australia's leading renewable energy players. That means by choosing Tango, you are supporting renewables and helping Aussies achieve a clean energy future.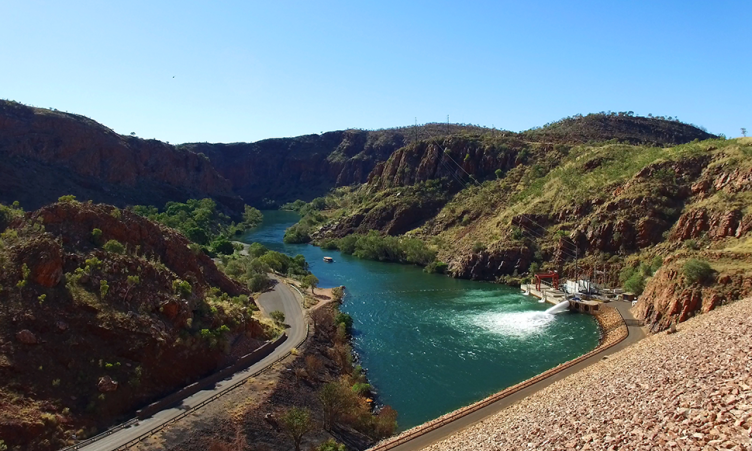 From acorns do oak trees grow
Tango Energy, the retail arm of Pacific Hydro Australia, launched in 2012 to meet Aussies' demands for low-cost, simple energy plans with a clean conscience. With over 100,000 customers and growing, Tango's customer numbers create demand that enables Pacific Hydro Australia to invest in new renewable energy projects throughout Australia. So by joining Tango, you not only get low energy prices, but you can also sleep easy knowing you are supporting the Australian renewable energy industry.
Join Tango Today!
Join us in keeping things simple, affordable and help to support Australia's renewable energy industry. Compare energy plans for your postcode and join Tango today!  

Or call us on 1800 861 952 to find out how much you could save.
Compare energy plans