About Pacific Hydro Australia
Founded in 1992, Pacific Hydro Australia is a leading owner, operator and developer of renewable energy assets. It operates a high-quality, diversified portfolio of wind, hydro and solar assets with an installed capacity of 665 MW; it also has a development pipeline of substantial projects totaling over 1.2 GW of potential capacity and energy storage solutions. It also has a growing electricity retail business, Tango Energy, with over 150,000 customers.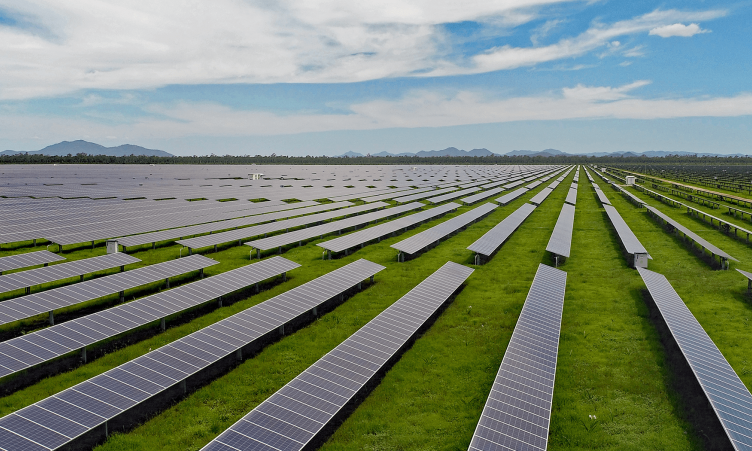 About us
With a strong reputation for engaging and collaborating with the communities where it operates, Pacific Hydro has a track record of delivering lasting, sustainable benefits. Its operating assets currently abate over 1.6 million tonnes of greenhouse gas pollution every year.
Our Purpose
Inspire and Empower a clean energy future.
Our Mission
To leave the world a better place.
Our Values
We are Better Together
We use the collective know how, energy, and diversity of our teams to succeed.

We Care
We care for our people, the communities we work in, and the environment.

We are Customer Focused
We act with integrity to deliver the best outcomes for our customers.
We Take Action
We are dynamic, innovative and outcome driven.

Ownership structure
Pacific Hydro was acquired by the State Power Investment Corporation (SPIC) through its subsidiary, State Power Investment Overseas of China (SPIC Overseas) in January 2016. SPIC is one of the five major power generation groups in China and the largest solar power generation enterprise in the world. SPIC ranked 293rd among the Fortune Global 500 in 2021, with its businesses covering 46 countries and regions, including wind power, hydropower, thermal power, hydrogen energy, energy storage, integrated smart energy and green-energy powered transportation. By the end of 2021, SPIC's overseas installed power generation capacity totaled 6.88 GW, with a clean energy ratio up to 73.6%.
Visit our global website to learn more about Pacific Hydro's international operations.
Pacific Hydro Global