You know the story all too well … 
When the Victorian minimum solar feed-in tariff (FiT) gets dropped, more often than not, what your retailer pays you drops also. 
Tired of this cycle? … well 'Don't get mad. Get Tango'.
Not getting enough for your solar feed-in?
Tango helps solar owners take back control.
Get a 10.4c/kWh FiT when you sign up to our Solar Saver plan.
See our rates now
10.4c/kWh FiT
double the Victorian minimum of 5.2c/kWh when you sign up to our Solar Saver plan.
Tango's famously low energy rates
on both your electricity and gas.
No lock-in contracts
peace of mind knowing you have the freedom to come (and go) as you please.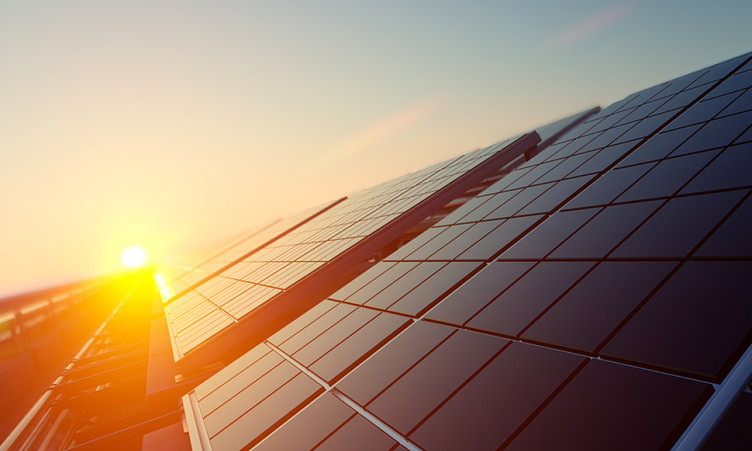 Soak up the rays with double the solar FiT*
At Tango, we are proudly owned by Pacific Hydro Australia, one of Australia's leading producers of renewable energy, including solar. That's why we also want to support those who have invested their own money to generate solar energy in their own homes.

Victorian Fact sheets are available here. For clear advice on the right plan for you, contact us on 1800 861 952.
* For Solar Saver customers only. The 10.4c/kWh FiT is 100% higher than the current regulated Victorian minimum rate which has been set at 5.2c/KWh for 2022-23 financial year. Solar Saver is available to Victorian residential customers only. T&Cs apply. Other fees and charges are excluded.