At Tango, we're lucky to have some pretty cool parents. Like ones that have been generating renewable energy in Australia for almost three decades. Not only were we created by Pacific Hydro Australia (PHA), we are here to fast-track their renewable energy mission.
The more Tango customers there are, the more renewable energy projects PHA can build. Paying your energy bill may not be the best feeling in the world. But it takes the edge off knowing your money is helping build the exact projects needed to reduce Australia's carbon emissions.
When talking about renewable energy, a lot of it can end up sounding, well, a little up in the clouds. Even if we were to tell you PHA abate over one million tonnes of carbon emissions each year (which they do), it all still sounds a little imaginary.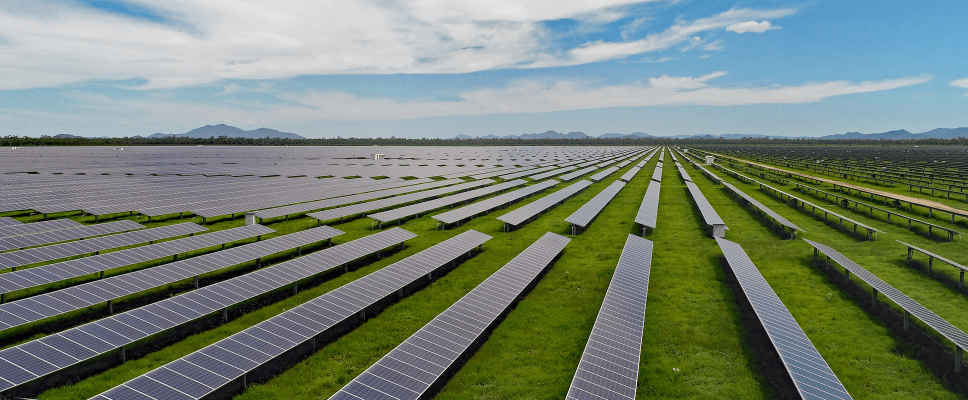 Haughton Solar Farm - Queensland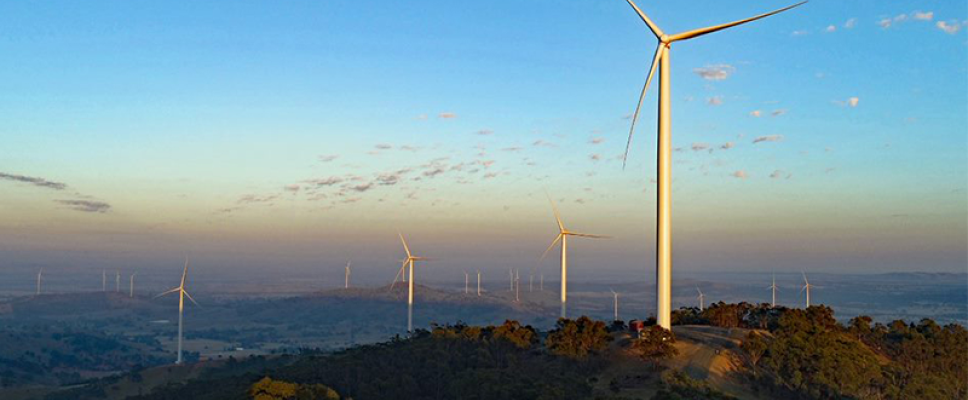 Crowlands Wind Farm - Victoria
Feel the impact:
PHA has provided over $4.3 million to support the local Aussie communities where their renewable energy projects are located. From backing local fire brigades to protecting endangered native animals, PHA's sustainable communities fund means they are providing Australia with more than renewable energy.
PHA's expansive growth also creates jobs for local Australians - building skills and expertise in our own backyard!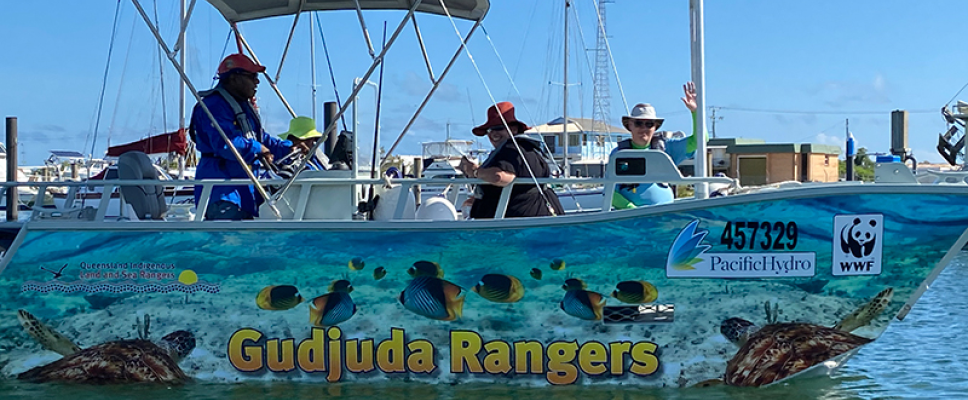 Turtle Conservation Program - Gudjuda Rangers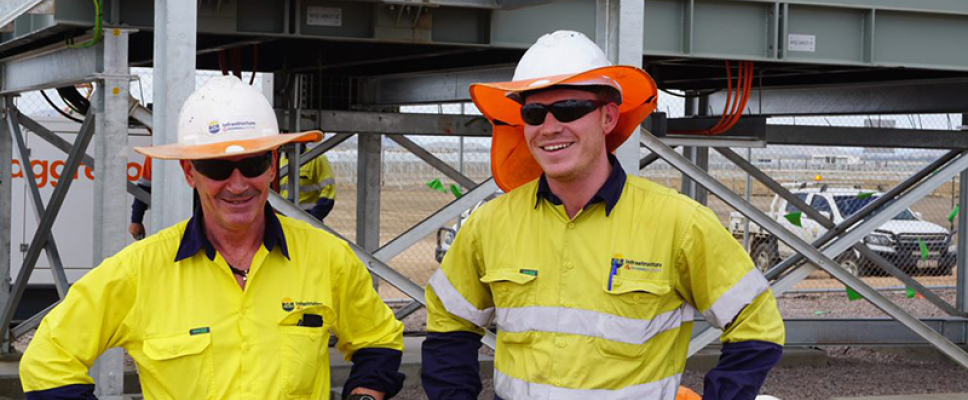 Haughton Solar Farm Construction - Queensland
Taste the impact:
Cadbury just got even sweeter - it's now powered by renewables.
And no, we aren't kidding. As part of the Melbourne Renewable Energy Projects, PHA powers the big folks in Melbourne with certified renewable energy from their wind and solar farms.
This means major energy users such as The City of Melbourne and Mondelēz International Victorian factories (aka. the Cadbury chocolate and lolly factory) are sourcing 100% of their electricity from PHA renewable projects.
Look out for the renewable energy packaging below, that's all thanks to PHA!
The Natural Confectionery Co. packaging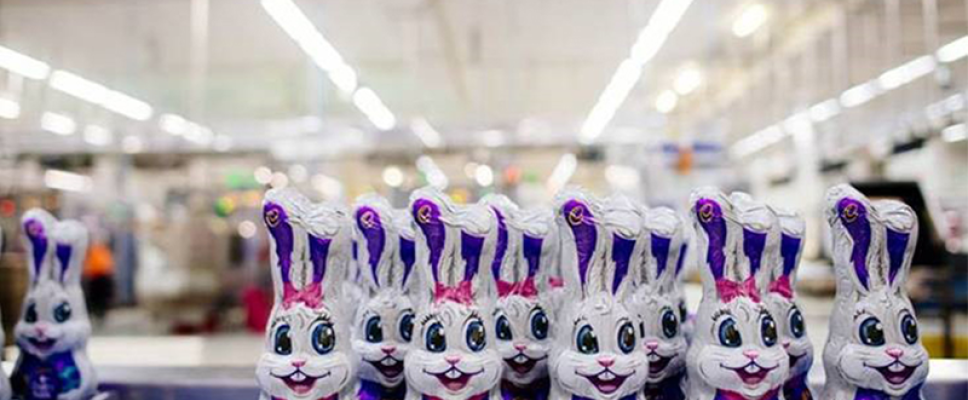 The Cadbury Chocolate Factory - Victoria