One of Australia's leading renewable energy players
Owner, operator and developer of 100% renewable energy
665MW total wind, hydro and solar generation with over 1.2GW of capacity & energy storage in development
Over 150,000 customers and growing
Our retail arm, Tango Energy, is one of Australia's fastest-growing energy retailers, providing affordable energy to Australians since 2012
Abating over 1.6 million tonnes of carbon emissions each year
Generating 100% renewable energy for 30 years, we're leading Australia to an affordable, clean energy future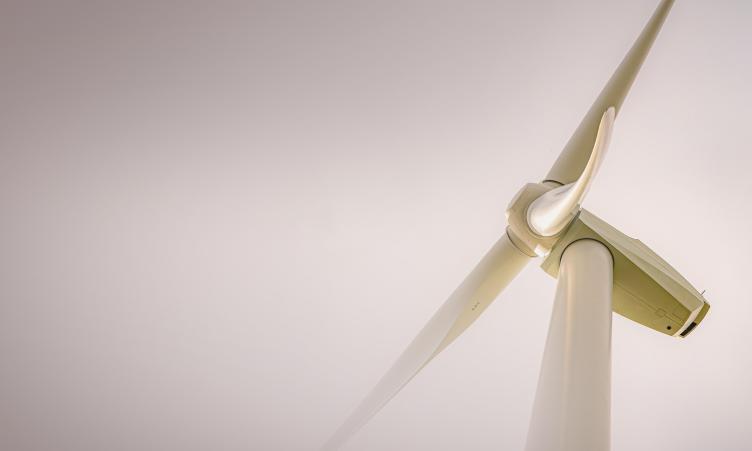 Renewable generation
Pacific Hydro operates a high-quality, diversified portfolio of wind, hydro and solar assets with an installed capacity of 665MW and a development pipeline of substantial projects totaling over 1.2GW of potential capacity and energy storage solutions.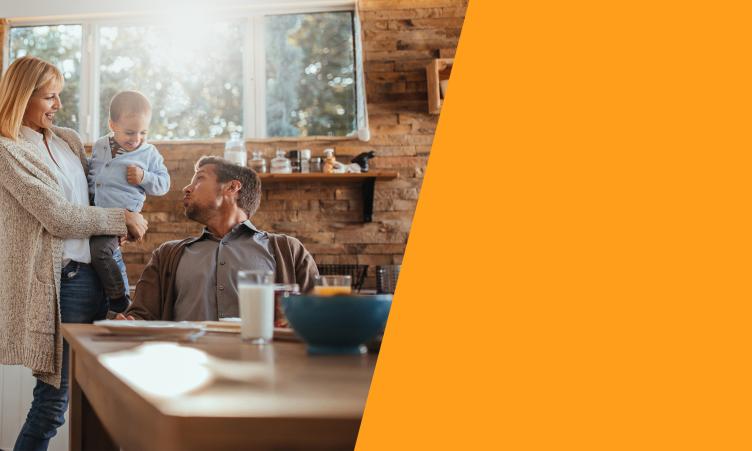 Our retail business is helping us fast track our renewable energy mission
Tango Energy, the retail arm of Pacific Hydro Australia, provides low-cost, simple energy plans with a clean conscience. Tango's customers create demand that enables PHA to invest in new renewable energy projects throughout Australia.
Contact us
Find out more about our renewable energy projects or get in touch for support.