Together at Tango  
We make Aussie lives easier and greener by creating simple energy solutions. By working with us, you are becoming part of the modern energy world, where energy is free from the confusing stuff, and better yet, doesn't cost the earth!
Who we are:
Tango was founded by Pacific Hydro Australia to provide Aussies with affordable energy that supports renewables.
Our strong teamwork means we create a positive experience for the full customer journey, from creating simple energy plans to the award-winning customer service that backs it up. 
With our offices in Melbourne and Geelong, we understand what Australians need from their energy, as we are right there with you. 
Tango's purpose
Inspire. Empower. To leave the world a better place!
Why work with us?
At Tango, you get to be in on the excitement of building something great, whilst being a part of a bigger mission - to get Australia to a clean energy future. 
We value diversity, so Tango is where you can speak up and have your voice heard within a collaborative and vibrant workplace. 
You'll be supported with policies and programs that help you to be the best you can be. This ranges from our Wellness Program through to learning and development opportunities. We also have a dedicated calendar for fun events, and some pretty nice offices to go with it all.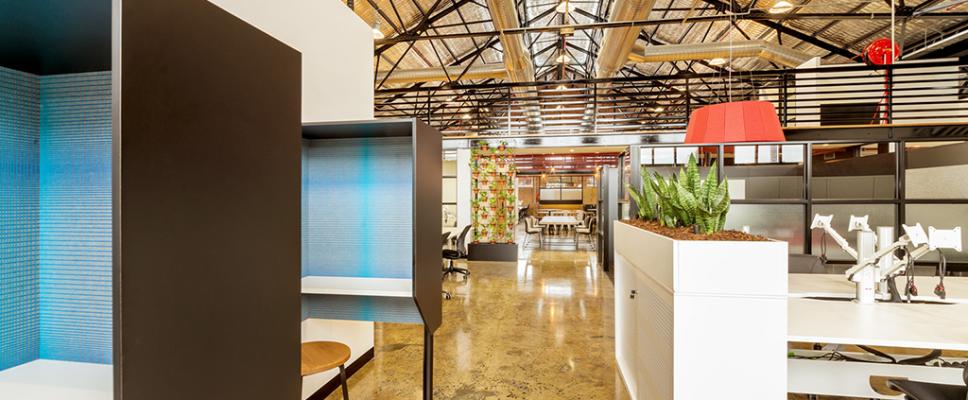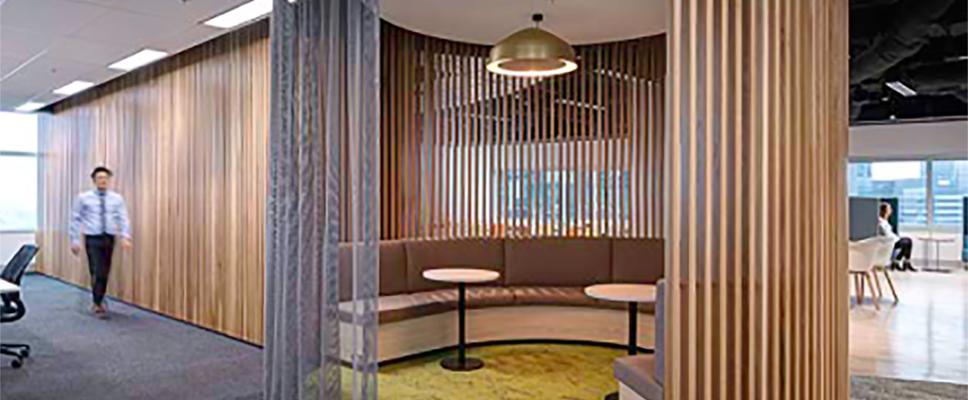 Collins St - Melbourne Office